The purpose of Sunday School is to provide individuals of all ages with the biblical instruction and principles that will aid them in their Christian walk, witness, and development.
The Christian educator is an integral part of the formula for building the church (see Matthew 28:18-29). Scripture teaches those members of the body, "to equip his people for works of service, so that the body of Christ may be built up" (see Ephesians 4:12), and it is this work to which the teacher is called and gifted.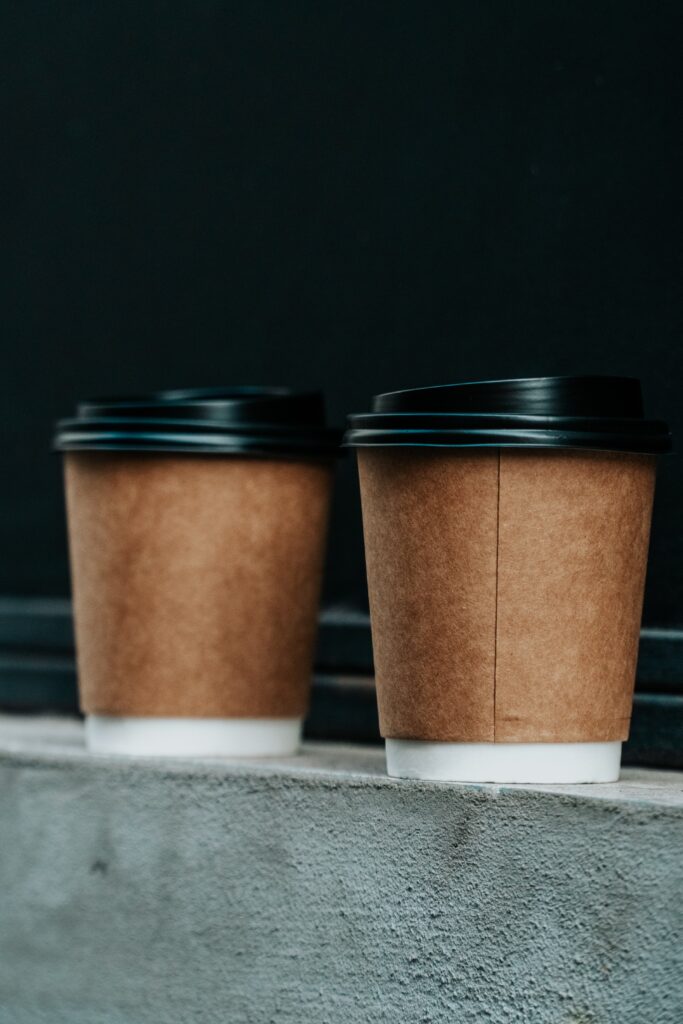 *Sunday School will be divided into classes:
For children and youth based on age or school grade.
For adults, the classes should be determined by common interests, mission, topic, etc.
*Sunday School classes will be postponed on April 9,2023 and will be resumed at a later date.