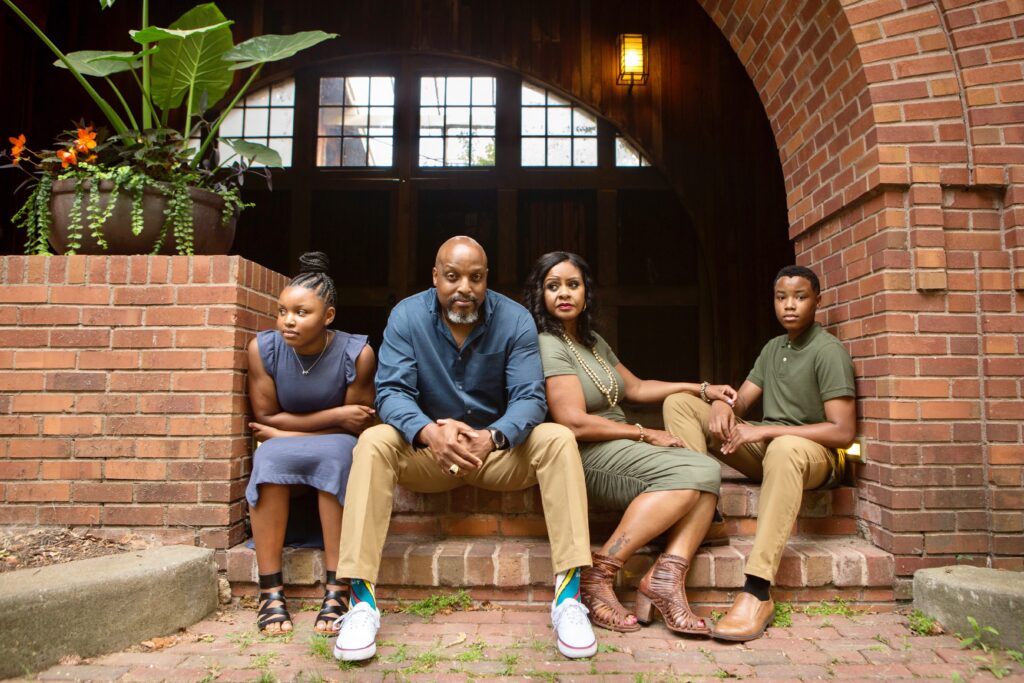 There are multiple ways to connect to our church.
We are available through prayer requests online, in-person, or communicating via email.  Please do not hesitate to visit us at 3751 Sheridan Avenue North Minneapolis, MN 55412 or watch our livestream weekly.
If you are wanting to obtain further information about our church and/or services, please contact us.